Granny flats are versatile; they have a medley of potential uses, from bringing in another revenue stream to becoming a home gym and everything in-between. Here at GFWA, we've created countless customised granny flats to the specific needs of our customers. So let's look at some of the different uses of a granny flat.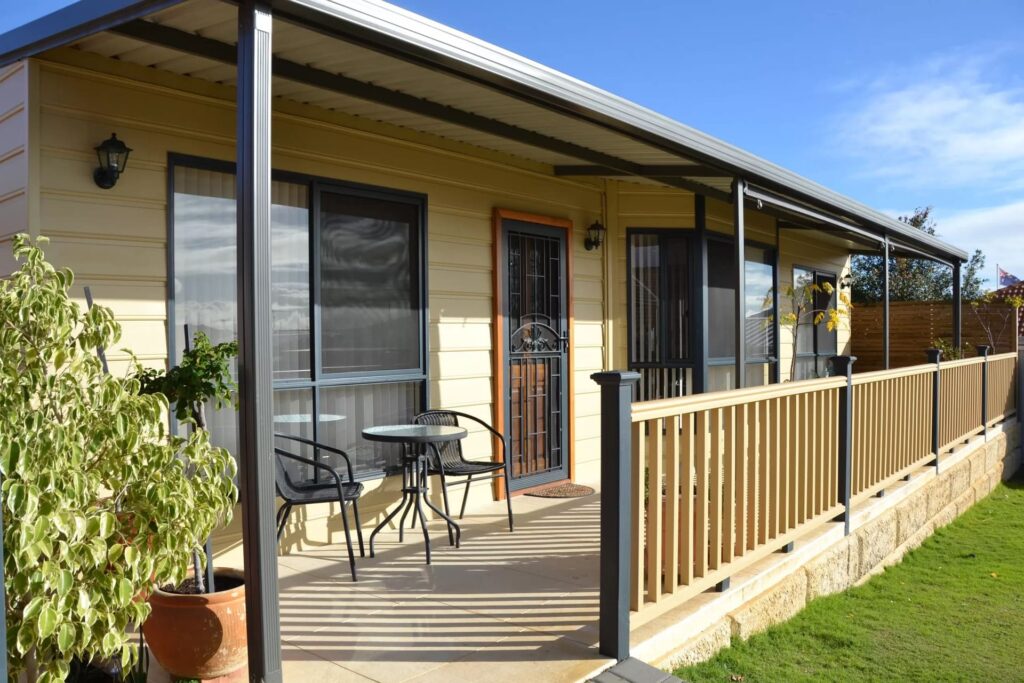 A home for ageing parents
We've already gone in-depth with this topic in our recent article More People Are Choosing Granny Flats Over Nursing Homes, so we'll only touch on it lightly here. In short, we create many customised granny flats for the older generation, a trend we attribute to the versatility of granny flats and their ability to fit a range of lifestyles.
They allow ageing individuals to spend more time with their family, keep their pets, save money, feel safe, have fun and live in comfort.
A space of independence for young adults
There's a unique space of time when your children just aren't children anymore. Yet, with the rise in renting costs and house prices, and their studies or low-paying apprenticeships, it's not feasible for young adults to move out of home and gain essential independence. Granny flats provide the answer.
By building a granny flat in the backyard of your property or attached to the house, young adults can have a space to make their own – a vital step in the journey towards independent adulthood.
Home office
Since the outbreak of the Coronavirus, for many people, working from home has become the new norm. There are strong arguments that work as we know it has changed and that working from home is here to stay.
We can customise all our granny flat builds, which means that clients can design their dream office – a place where they can be comfortable and productive. This could be a free-standing building or attached to the home and provide a separation of residence and work, making it possible to get all the benefits of working from home without the distractions.
Gym, theatre or pool room
We also build granny flats for clients looking to get more space to enjoy a hobby or passion. Some of these include home gyms, theatres or pool rooms – another step in people being able to create their dream environment.
Extra income: rental
Many people use their granny flats as an additional stream of revenue. The flipside to the rental inflation the country is experiencing is that landlords are getting more rent than ever before; your granny flat can be a welcome financial boost.
The weekly rent you can make is dependent on factors such as location and the size of the granny flat, but you can conservatively expect to make $220 – $350 or more. Australian cities are becoming denser, and demand is continuously increasing. The rise in FIFO workers has created greater demand for granny flats as well, due to their size and lower living expenses.
It's possible to have the building costs paid off by renting it out, leaving you with an increase in property value and an additional space that you can employ in your lifestyle later down the line.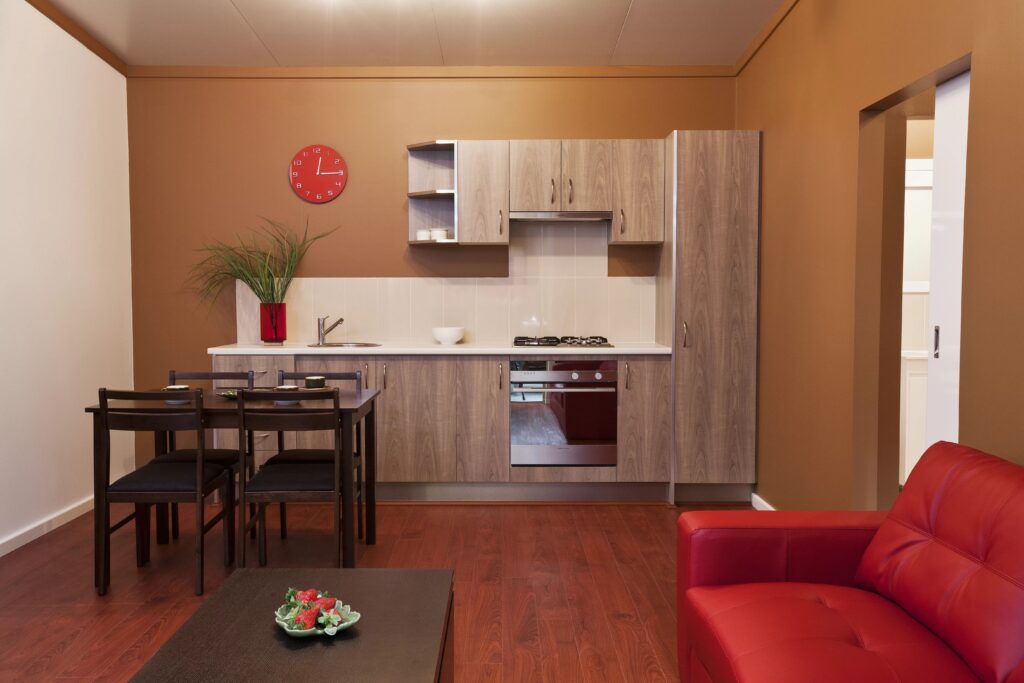 Extra income: Airbnb
If you do not want to have your granny flat rented out for long periods, you can get quick cash by putting your self-contained space on platforms such as Airbnb, where you can charge higher fees. This is a highly profitable venture for owners who live in areas of cities that are around tourist attractions and experiences. Low effort, high rewards, and you still get the benefits of your granny flat, increasing your property's value and adding living space to your property.
A space for immigrating family
This is a use that many wouldn't think of but that we've performed builds for. When family members or friends immigrate to Australia, they usually live with loved ones. Granny flats provide a versatile home that can be an intermediate residence for those settling into a new life. This harks back to one of granny flat's biggest strengths – its ability to accommodate nearly everyone.
GFWA can customise all designs and builds to your personal needs; we pride ourselves on being able to help our customers achieve their goals. If you want to see even more different uses of a granny flat in person, come to our showroom in Booragoon; alternatively, contact one of our friendly staff to get a better idea if a GFWA granny flat is right for you. You can also see some videos of our builds here.