You've been thinking about building a granny flat. Maybe it's the possibility of renting it out or creating a space for a parent to make their own. So, how do you make the first steps towards moving from idea to reality?
Here at GFWA, we've helped countless clients create the granny flats they've dreamed of. Let's look at some of the first steps to building a granny flat.
Brainstorm the whats and whys of your granny flat
Owners can utilise granny flats for a range of lifestyle choices. It's helpful to brainstorm why you want to build a granny flat and its purpose. We can take care of the how! 
Come and visit our showroom
That being said, there isn't any specific information or knowledge needed when visiting our showroom (although, of course, if you have specifics such as plans, then bring those along!). Our showroom is home to three constructed granny flats, each different in design and features. This gives you the opportunity to experience a range of our latest products (which you can incorporate even if you decide to build a custom granny flat). The showroom also gives you a better idea of the space provided by our granny flats.
Speaking of space, we can bring up an aerial view of your property so our staff can better understand the area they would be working with. We can then suggest some of our hundreds of designs that would be the best fit or can chat to you about the process of creating a custom design. We try to cater for everyone's requirements and budgets.
Conducting a site visit
Site visits are essential to determining final costs and logistics specific to your build. For example, we can assess and discuss where the most appropriate area for the granny flat slab is, determine if trees need to be removed, or work out how adequate access will be provided.
Site visits only need to be performed after discussions at the showroom. As mentioned, in the showroom, we'll be able to chat about specifications, designs and approximate pricing.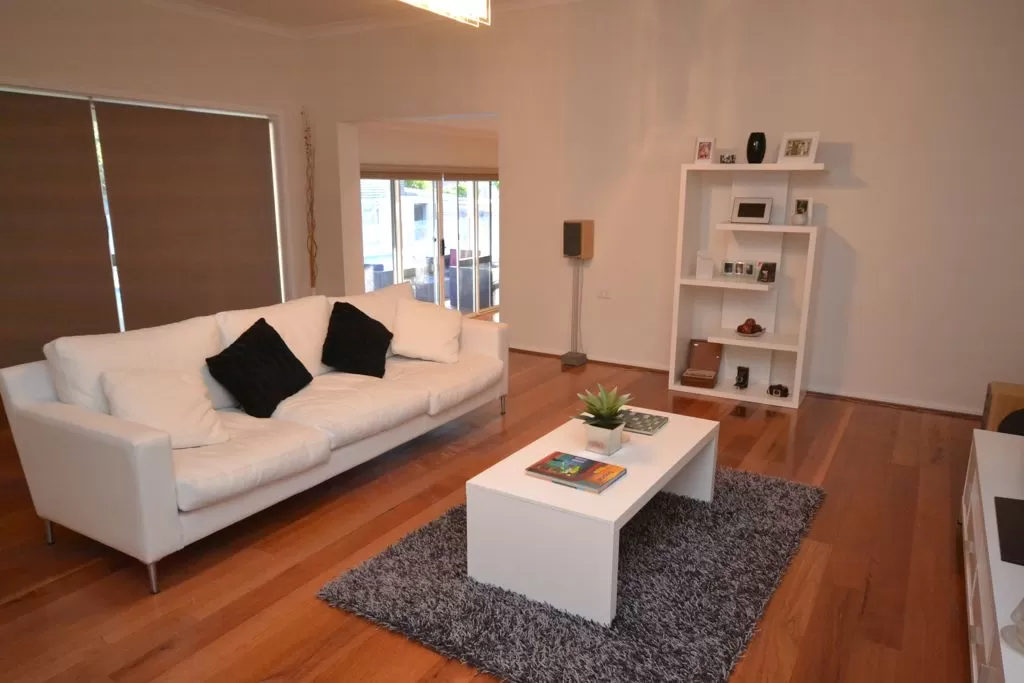 Signing a preliminary contract
The next step is signing a preliminary contract, which allows the council approval process to move forward and iron out details such as financial approval, sale of a residence or another dependent factor. The preliminary contract also holds the price of your granny flat for twelve months, ensuring it's not subject to market price increases.
GFWA takes care of the entire approvals process
With GFWA as your registered builder, you don't have to worry about any of the red tape and paperwork. We submit the applications for the planning and building licences. This can be an extensive process with individual council requirements, draftspersons, engineers, surveyors, energy efficiency assessors, bushfire (BAL) assessors, and more, all needing paperwork submitted.
Getting a granny flat is easier than you think!
Partnering with GFWA makes it easy to get the granny flat you want. We can customise our build specifically to your ideas and undertake the entire approvals process, so it's hassle-free, and you can focus on planning how you're going to maximise your new space!
If you have any questions, don't hesitate to contact our team. Alternatively, come to our showroom to see what some of our granny flats look like in person!